Your professional graphic design partner for all things Cre8ive.
No doubt, you want a creative partner who works to build your brand through professional graphic design solutions that captivate, compel and convert.  Cre8ive Options has a solid history of providing digital marketing services like website design, custom logos and collateral pieces that solve creative needs while also exceed expectations.  Join my growing list of happy clients who enjoy uncompromising value and all with a delightfully collaborative attitude.






These days it's hard to find quality work at a price you can afford from a vendor you can trust.  I pride myself on working hard and keeping your best interests in mind.
My favorite word is "custom".  Why? Because that's what I do.  I custom design professional eCommerce website designs; I create custom logos, custom fliers, custom business cards, custom digital marketing graphics … and on and on.  When you work with me you can rest assured that I tailor every product to your individual needs and with your brand objectives in mind.
And why shouldn't it be that way?  After all, you're not investing to build someone else's brand aesthetic; you want to make an impression that leaves your brand on your customer's mind.  That's exactly what I aim to do with my custom graphic design services.
I care about seeing my customers succeed, and go to great lengths to help them achieve their goals.
professional graphic design services
HELPING TO BUILD YOUR BRAND'S STORY, ONE AMAZING GRAPHIC AT A TIME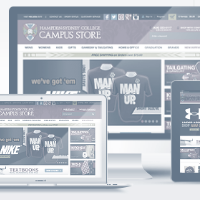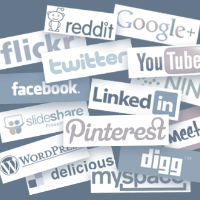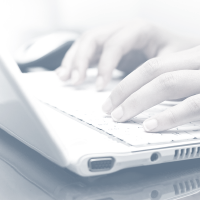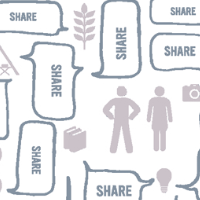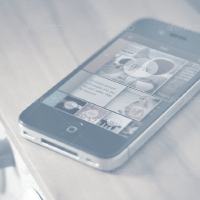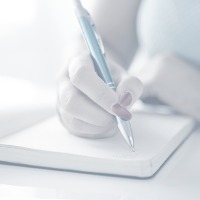 Cre8ive Options, LLC is a digital marketing company proudly providing a wide range of design services to North Mankato, Mankato, Minnesota and within the Continental United States of America.  I specialize in custom professional graphic design, custom website design, WordPress customization, WordPress Custom design, Responsive Website Design, eCommerce Website Design, custom logo design, and digital marketing.